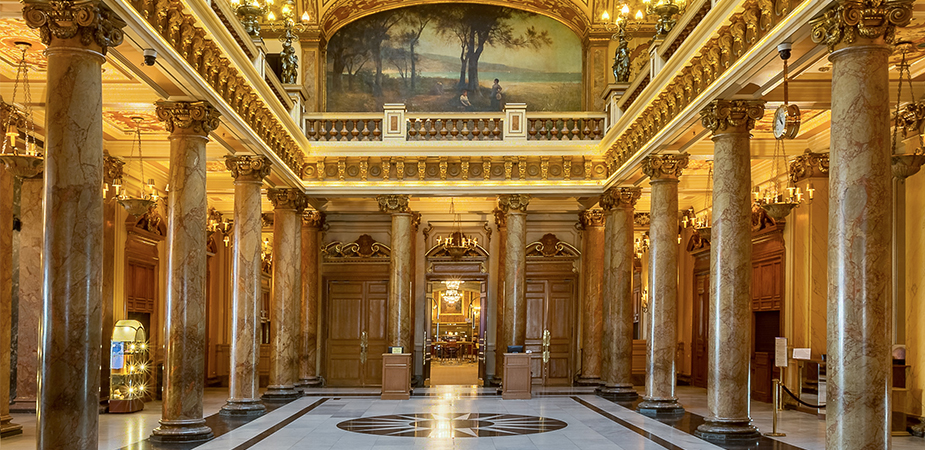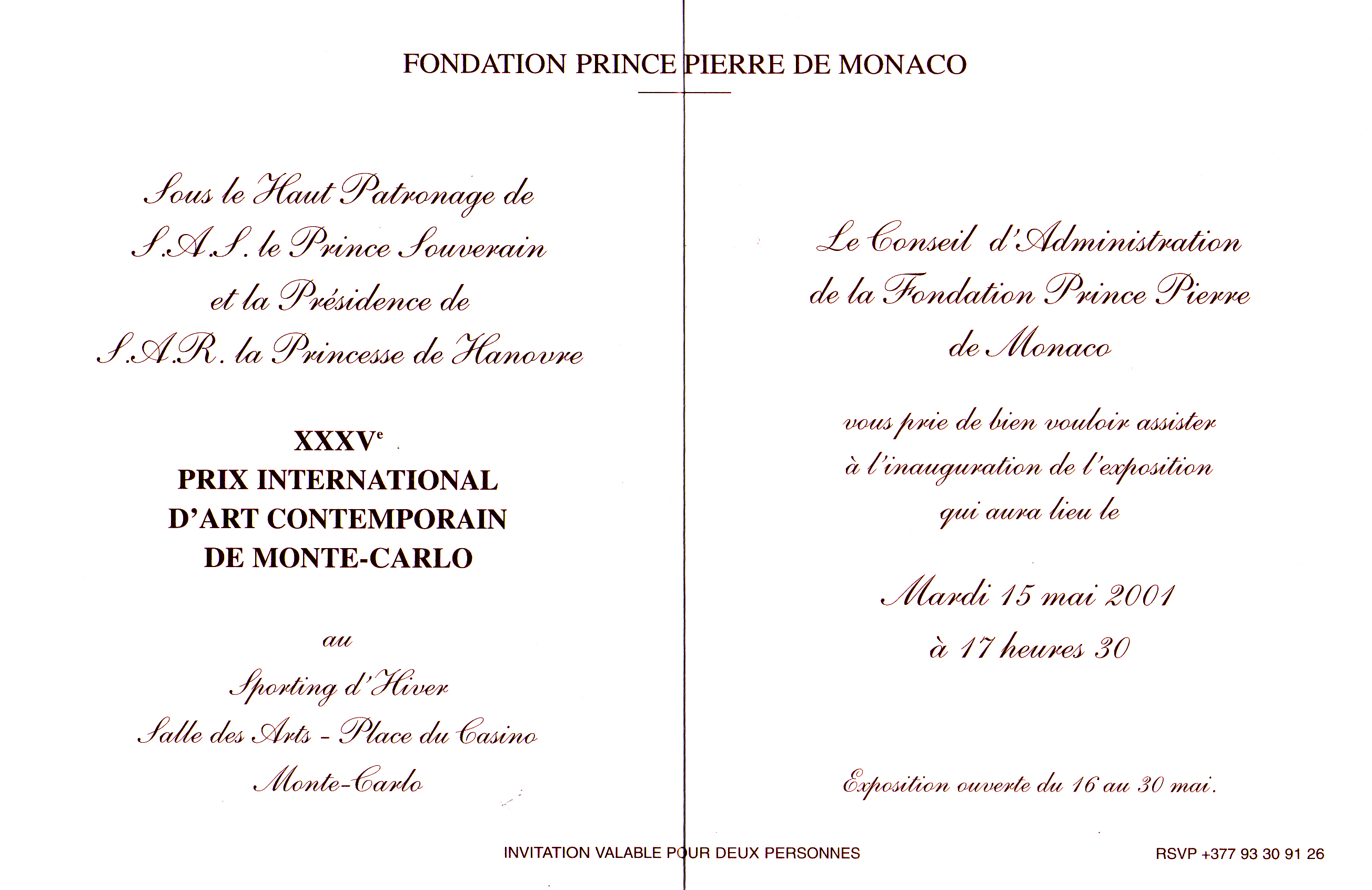 Under the High Patronage of H.S.H. the Sovereign Prince and the Presidency of H.R.H. the Princess of Hanover, and within the framework of the 35th International Grand Price of Contemporary Art of Monte-Carlo, the Board of Directors of the Fondation Prince Pierre of Monaco presents David Boulanger (a.k.a. VIDAE) at the "Sporting d'Hiver", in the great Hall of the arts, located on the Casino Square in Monte-Carlo (Monaco). The exhibition will take place from 16 to 30 May 2001.

Exhibition Commissioner : Annette Bordeau.

Press Kit, Monaco (2001).
Winter Sporting
Arts Room
Casino Square
98000 Monte-Carlo, Monaco