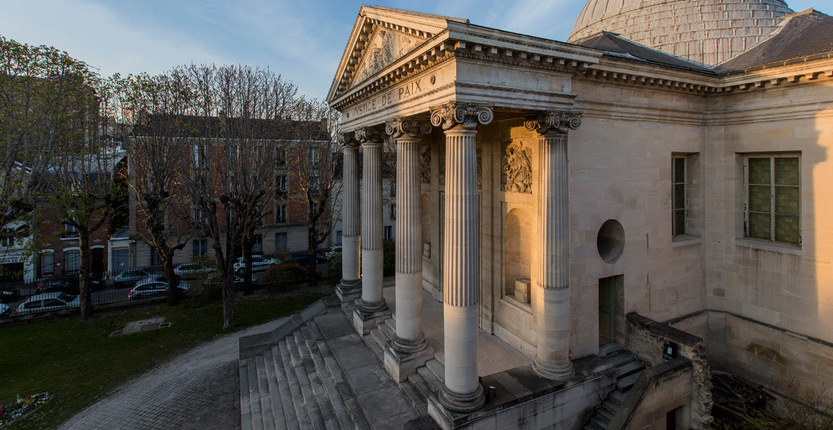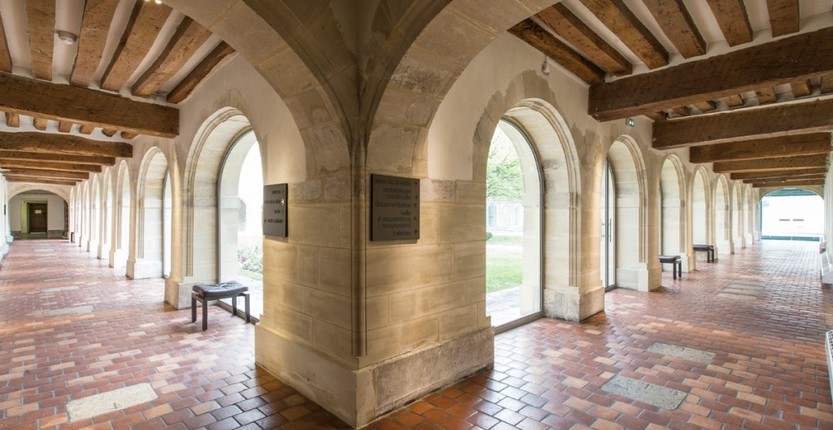 Prayer(s) (Saint-Denis, France)
David Boulanger, in collaboration with, among others, Pascal Bonafoux (Writer and historian), David Rosenberg (Writer and exhibition commissioner), Dominique Ponnau (Director of the Louvre School), and Pierre Lunel (President of the University of Paris VIII) is part of a collective exhibition gathering great names in the history of Western art and played the role of curator at the Museum of Art and History of the city of Saint-Denis.
Prayer(s) in the plural, why ? Prayer ? Devotion ? Litany ? Imploration ? Supplication ? Request ? To the plurality of meanings is the abundant diversity of the collected pieces, making it possible to approach this theme by new paths.

Works of yesterday and today rub shoulders, opposing or responding in the most ardent piety or the greatest derision. From the 17th century to today, sculptures, paintings, photographs and installations highlight divergences and similarities …

The authors, art students at the University of Saint-Denis, have indeed chosen to confront a part of the art and history museum of Saint-Denis, former Carmel founded in the seventeenth century – Chinese art, art ancient, religious art (Laurent de la Hyre, Francois Perier and Thomas Allom), War of 1870 and Paris Commune of 1871. Honoré Daumier, Picasso, Paul Eluard and Surrealism – to contemporary artists such as Richard Artschwager, Nicolas Alquin, Christophe Berdaguer and Marie Péjus, Henri Cueco, Jan Fabre, Fabrice Gygi, Wolfgang Laib, Jean-Jacques Lebel, Éric Le Maire, Saverio Lucariello, Sylvain Paris, Bernard Philippeaux, Pierre and Gilles, Joël Peter Witkin et Chen Zhen.

From the catalog of the exhibition Prayer(s),
Museum of Art and History of the city of Saint-Denis (France)
March 21-June 24, 2002.
Saint-Denis
Museum of Art and History
22 bis rue Gabriel Péri,
93200 Saint-Denis.
Phone : 01 42 43 37 57
Mail : musee@ville-saint-denis.fr
Website : www.musee-saint-denis.fr