From the street 1980's to the studio. Copyright 2019.
Enjoy many promo codes and workshop prices.
Large choice / All prices
Numbered artworks,
dated and signed,
with certificates of authenticity.
Expert Drouot quote.
Collections
From1980 to 2022
Paintings
Lithographs
Goodies
T-Shirts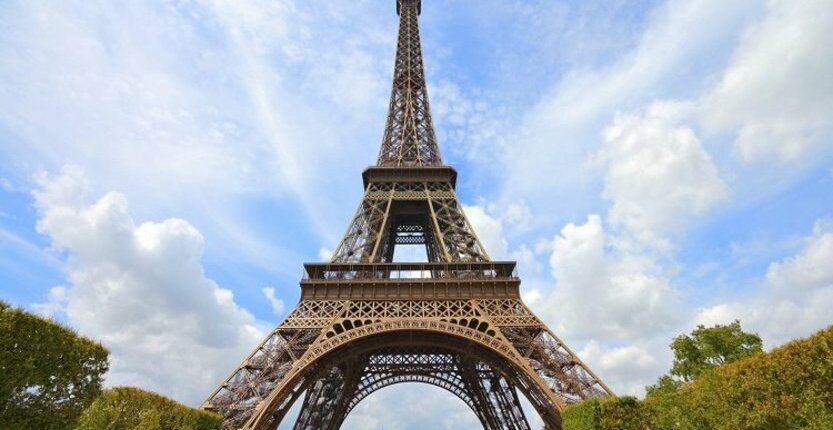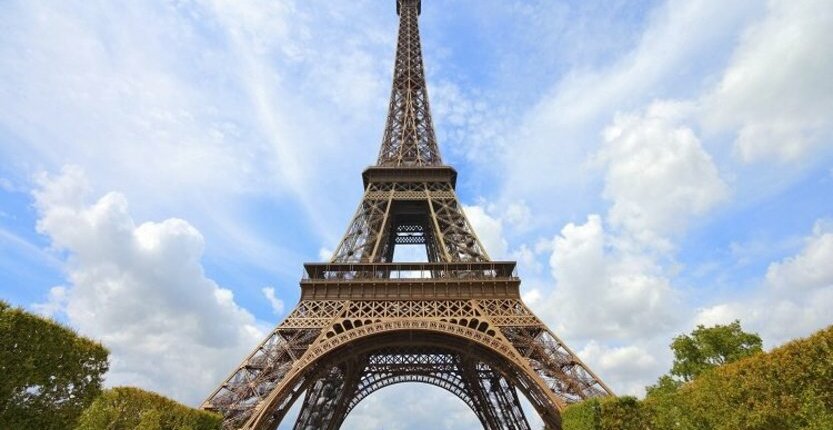 Discover the biography of the artist.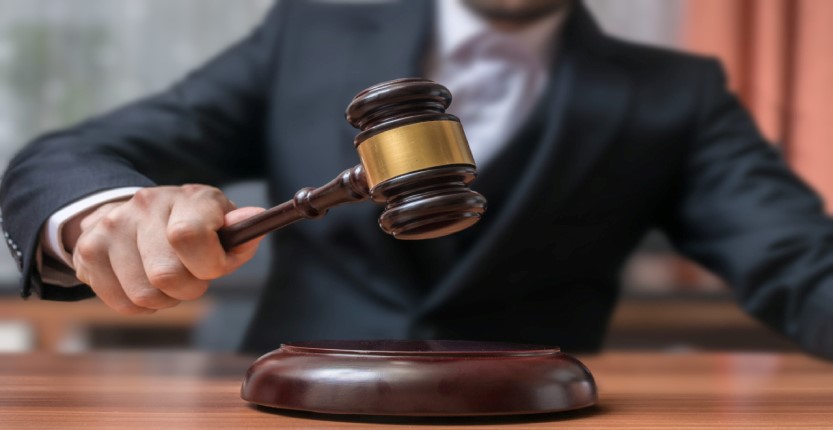 Follow all the actuality and press.